Lookbook WordPress Plugin
The Lookbook plugin allows you to add hotspot links to any image.
So, whether you use affiliate links or not, you can add any links or text to an image and display it anywhere on your site.
Lookbook makes it easy to turn any image into a more fun and engaging way for people to shop your favorite items.
The quickest and easiest way to create a "Shop my looks" feature and start monetizing your photos!
Take your photos to the next level
The Lookbook plugin can turn any image into a fun way for people shop or browse your favourite items.
In a few seconds, you can display an unlimited number of hotpot links to anywhere you like. This can include affiliate links from all networks such as Amazon, rewardStyle and Shopstyle Collective etc.
Not a fan of affiliate links? No problem! The Lookbook plugin can link anywhere you like, including internal or external pages and products.
You can even add visual hotspots without any link, if you would just like to tag photos with points of interest. Avid traveller? Click here for some inspiration!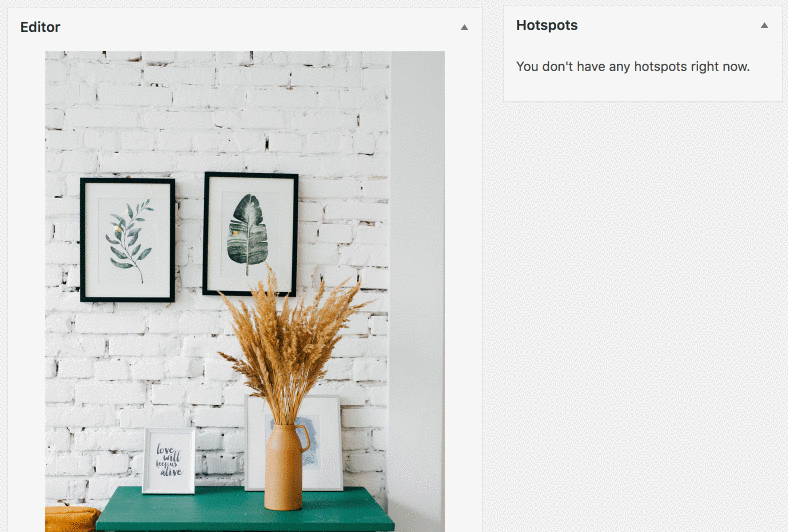 Create a "Shop my looks" page
Create a slick, responsive and user friendly way for people to browse and shop your outfits, interiors, gym equipment, books, games, food …anything you like!
For example, you might like to create "Shop my looks" page which shows your Instagram outfits with affiliate links. Or you might like to create an Interiors inspiration page with affiliate links to any homeware store you like.

Perfect for any blog topic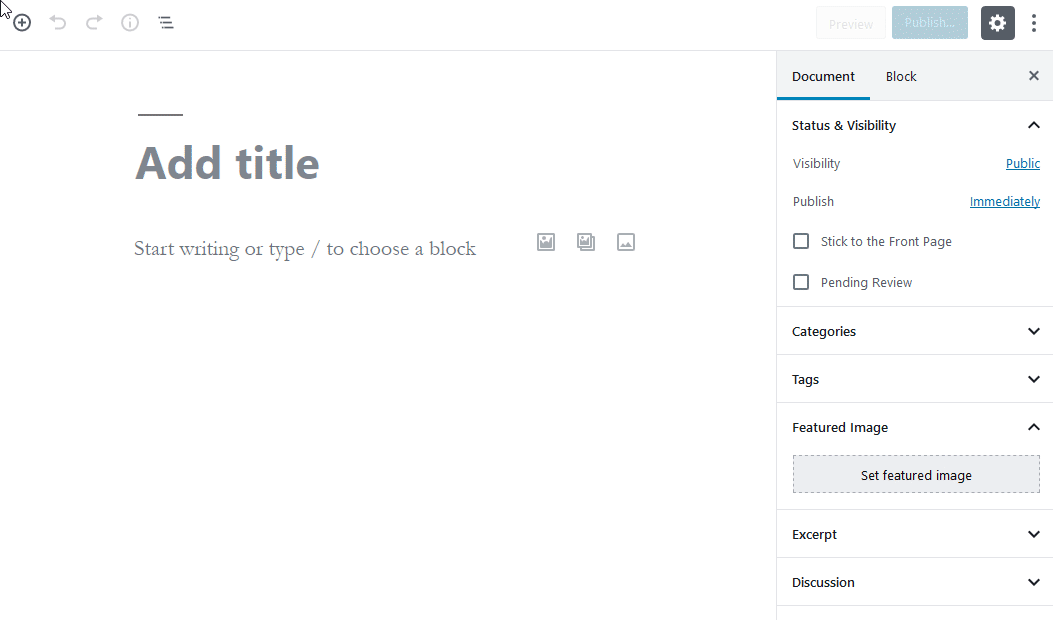 We've designed the Lookbook plugin to be incredibly easy to use. Within a few minutes you'll be adding hotspots to images like a pro!
You can add a Look to any post or page within a few clicks, just like adding a normal image. No matter which version of WordPress you're using, the Lookbook plugin can be setup within a few clicks.
Frequently Asked Questions