WordPress Theme: Crystal
The Crystal theme for WordPress is designed to be ultra clean and minimal, putting your content first. The grid layout makes it perfect for blogging in almost any topic. More features and what's included in this pack can be found further down this page…
NOTE: THIS THEME WILL NOT WORK ON WORDPRESS.COM.
CLICK HERE FOR MORE INFORMATION.
Save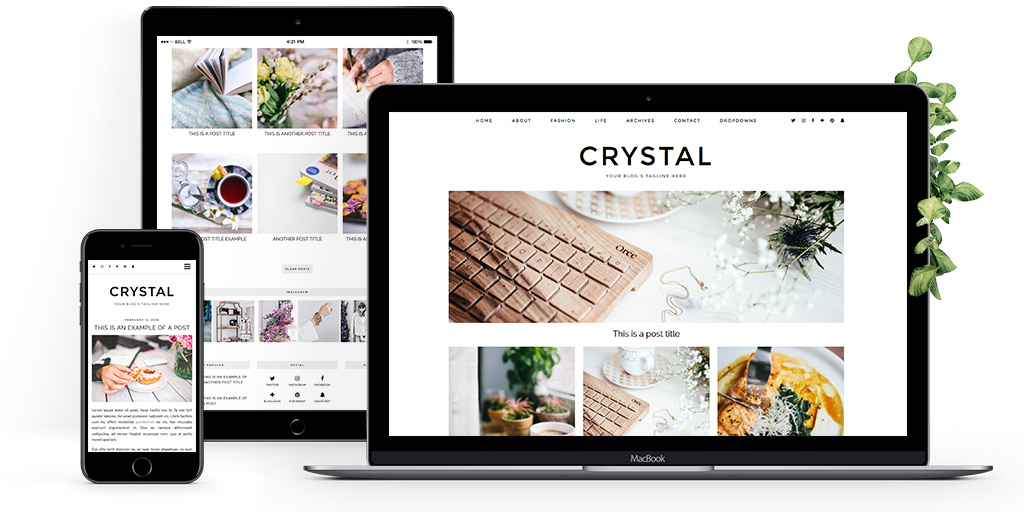 Instant Download Pack Includes:
After purchase, you will receive a zip file which includes the following:

WordPress Theme zip file.
Step by step instructions. Be up and running in minutes!
Over 250 options, tools and widgets to customize your site!
Widget Sections
This theme includes multiple widget sections. We've highlighted some examples below: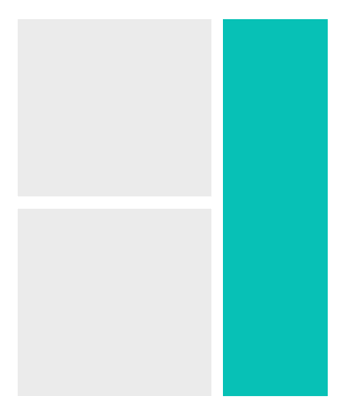 Left/right sidebar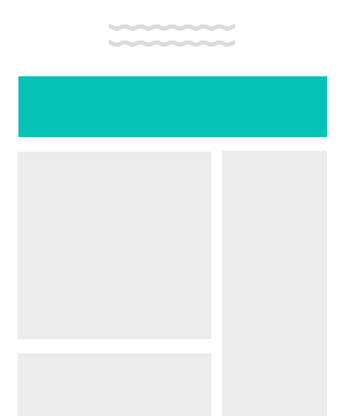 Across the header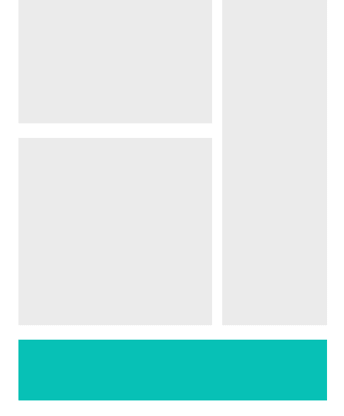 Across the footer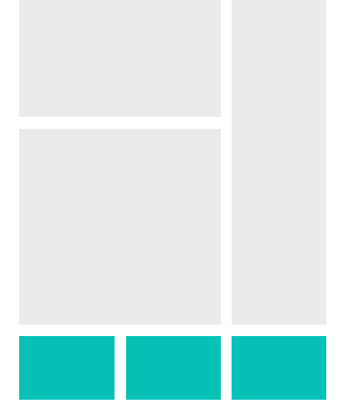 1 to 4 footer columns
Custom Widgets
This theme include all of our custom widgets. We're also adding new features all the time!
Bloglovin Button
Social Media Icons
Current Location (map)
Newsletter/Email Subscribe
Popular Posts
Facebook
Featured Post
Goodreads
Snapchat
Twitter
Google Adsense
Custom Image
Post Slider
Instagram
We Heart It
YouTube
Pinterest
Profile Photo
Random/Recent Posts
Spotify (New!)
Fully Responsive
Search Engine Optimized (SEO)
Works beautifully on all major web browsers
Retina ready
Professionally coded to high standards
Multi-level dropdown menus
rewardStyle/Shopstyle compatible
Automatic updates (free for life)
Always up to date with the latest version of WordPress
GDPR compliant
Friendly support via email and our Helpdesk
Twitter Cards compatible
Pinterest Rich Pins compatible
FREE access to WP101 videos (see section below)
Fully translatable into any language
Google Adsense integration
Thousands of font options
Schema tags
HTTPS/SSL compatible
Developer friendly Hooks and Filters
CDN hosted CSS/JS for super fast load times
How does it work?
We've spent a lot of time developing ways for bloggers to install our themes without touching any code. You can add things like popular posts, social icons and Pinterest widgets at the click of a button. You'll be guided step-by-step through the process and be up and running in a matter of minutes. You might even learn some handy tips along the way!
If you're still not sure, there's always our free installation service too :)
1: PURCHASE
Find a theme you like from our range, then place your order.
2: DOWNLOAD
After purchase, you will immediately gain access to the theme and a set of step-by-step instructions.
If you would like us to install your theme, simply complete the request form you receive via email.
3: INSTALL
You install the theme by uploading a single file into your blog. There's no code, and no nasty surprises.
4: ENHANCE
You can now add extra features such as social icons at the click of a button. Again, there's no coding involved :)
Free installation service
Want one of our experts to install the theme for you? Simply complete the installation request form you receive after placing your order. We will install your theme within 48 hours.
Unlike other theme providers, we do not charge extra for this service!
Need some Help?
If at any point you feel you need help, we're here for you! You can get 1 on 1 support via our Helpdesk and can chat to us via social media any time.
Updating my blog theme to @pipdig was the best thing ever! My site seems have got so many more views since! I've had more views in the last month than the entire time I've had my blog!

— Alice Wiggins (@glutenfreealice) March 20
Free WordPress 101 Tutorials
All of our themes include an in-depth video tutorial series, created by the WP101 team. This premium series normally costs $87 from their website, but is completely free for pipdig theme users! You can view an example video by clicking here. This series includes topics such as:
The WordPress Dashboard
Posts vs. Pages
The Editor
Creating a New Post
Editing an Existing Post
Using Categories and Tags
Creating and Editing Pages
Adding Photos and Images
How to Embed Videos
Using the Media Library
Adding Widgets
Custom Menus
Installing Plugins
Creating Links
Managing Comments